Hello! Welcome to Ride The Web:
Hello! We are Avada Digital Agency.
Your Digital Empire Builder
Your Digital Empire Builder
Building a digital empire can be challenging, Ride The Web makes it less so, more predictable, less stressful, and more exciting.
Customer reviews
The proof is in the pudding – check out what our clients have to say about us!

From Clicks to Conversions: Ride The Web's Tailored Digital Solutions
We create amazing digital products
Picture this: you're a business owner with a passion for what you do, but you're struggling to make your mark in the crowded digital space.
That's where we come in. At Ride The Web, we're like the digital fairy godmother you never knew you needed. We'll work with you to craft a tailored digital strategy that captures the essence of your brand and drives real results.
From website design and development to email marketing and SEO optimization, we've got you covered. Our team of expert digital guides will be with you every step of the way, providing exceptional service and delivering measurable growth. Together, we'll make sure your business shines bright in the ever-evolving digital landscape.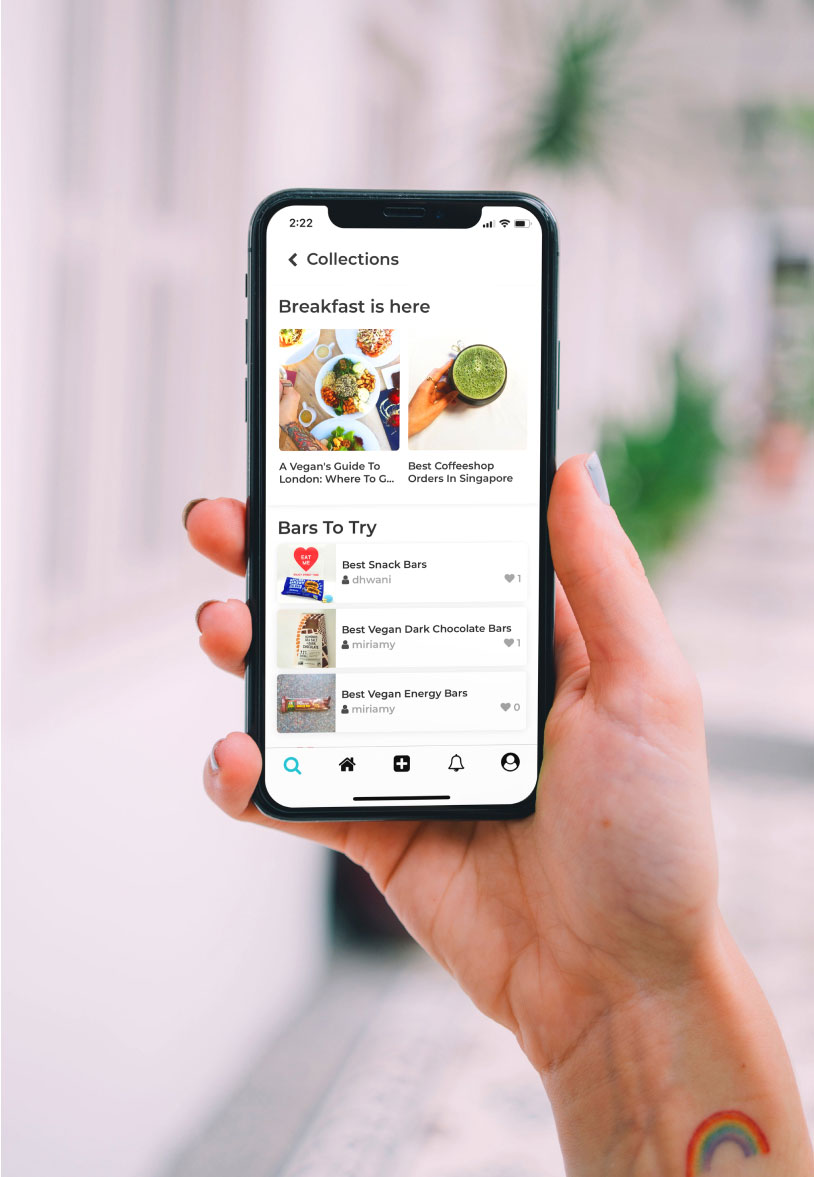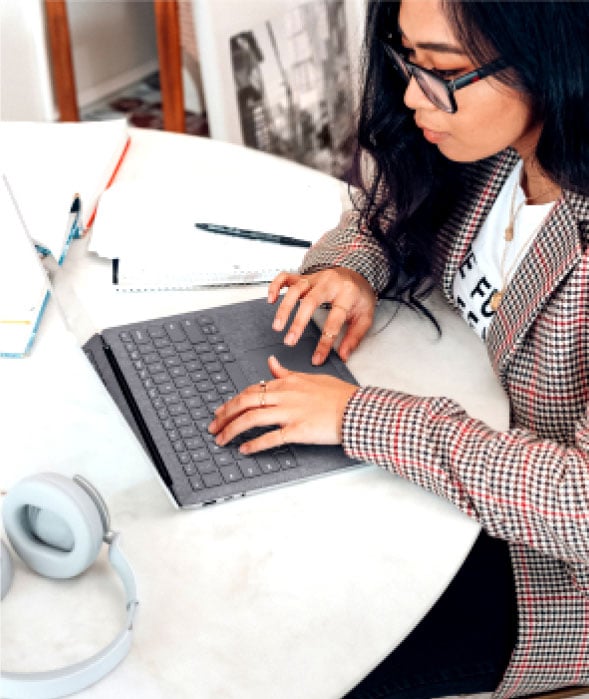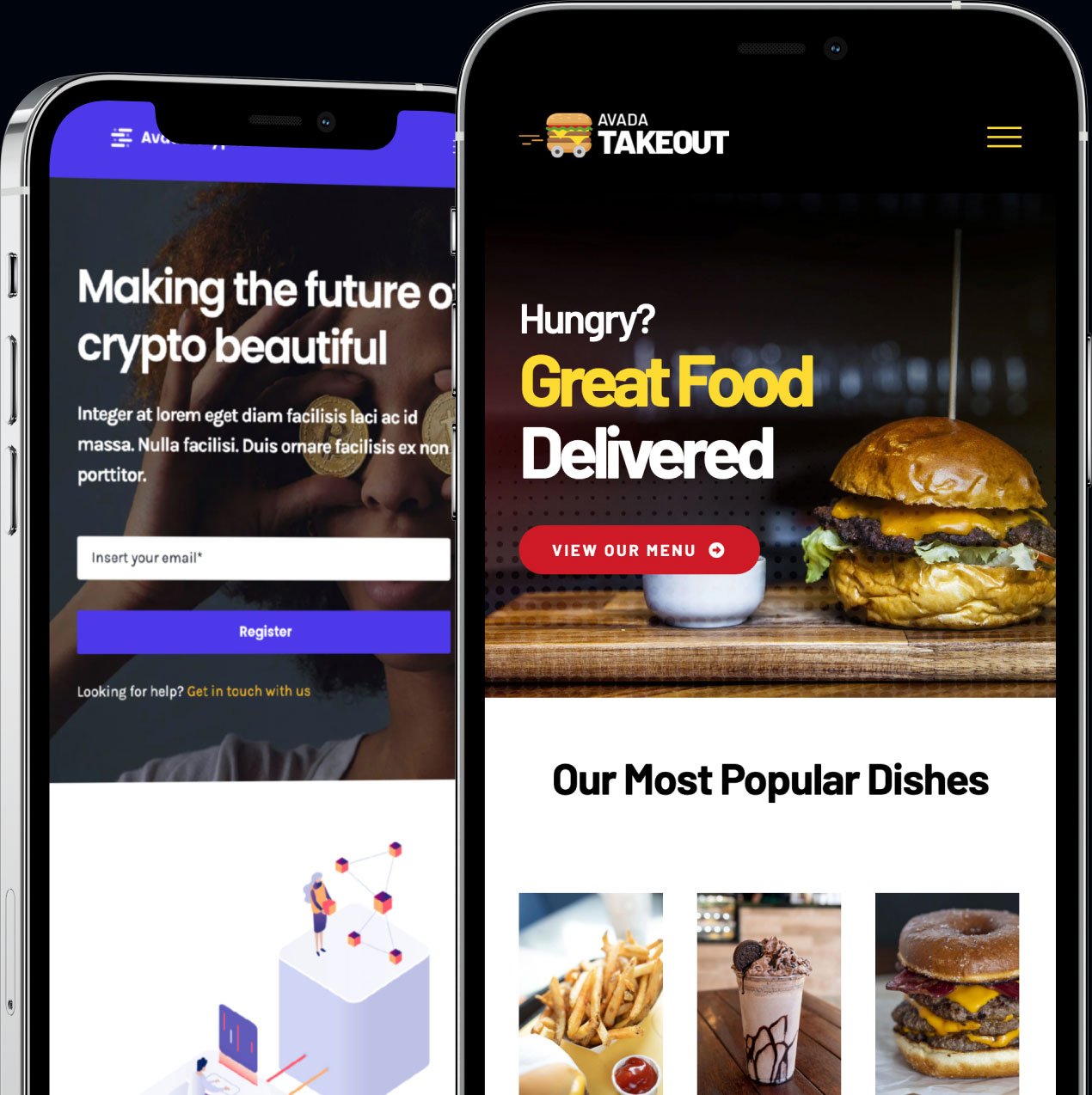 Riding the Web to success
We make the internet less scary and more profitable for businesses
Egestas et in facilisis viverra et interdum.
Tailored solutions to meet your specific business needs
Proven track record of success with our clients
A team of experienced professionals in web development, email marketing, Google Ads, and SEO
Competitive pricing and flexible packages
A one-stop-shop for all your online business building needs
*We guarantee to keep your email address private and will never share it with anyone else.